DIY Eid Celebration decoration ideas!
Eid is a time for families coming together, for dinners and parties, celebration and fun for the whole family. But we all will be experiencing it quite differently this year. Social gatherings are highly discouraged, and so whilst it may be tempting to go and visit friends or family during the biggest Islamic celebration of the year, just remember that you will be putting other people at risk.
But just because we have to stay indoors doesn't mean we can't still have fun and celebrations.

This Eid, why not opt to take it up a notch, get the family involved, and do everything yourself when it comes to gifts, décor and food? Check out these easy DIY ideas to set your home with Eid decorations.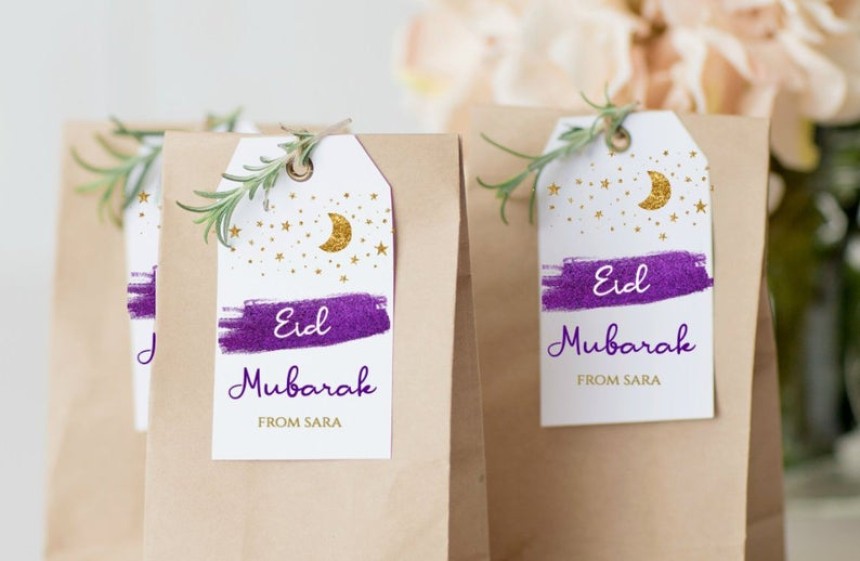 Eid Mubarak Gift Tags
People around the world celebrate Eid in various ways that adhere to their particular culture. However, one thing that remains constant if giving gifts. During this "stay at home time"are you thinking about where to find Eid themed gift tags? Not to worry!
With Avery Printable Tags you can customize ,label and gift to your loved ones in no time.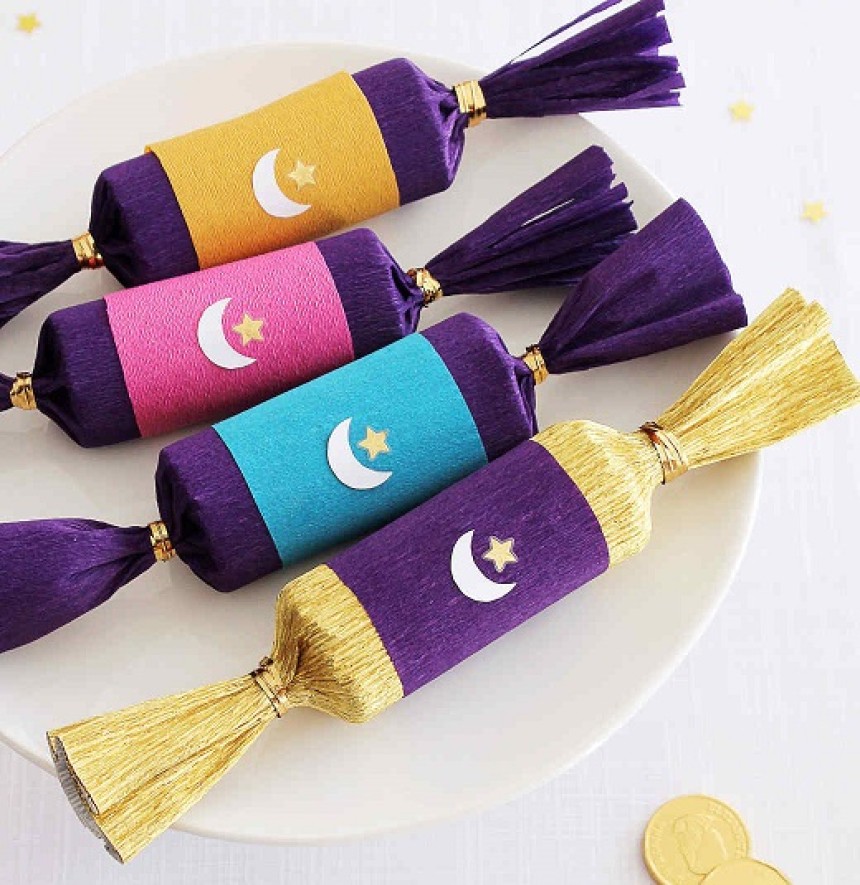 Eid Party Crackers
These festive party crackers can be filled with mini treats like chocolates, coins, and dates. They add a colorful and fun vibe to your celebration and are super easy to make yourself. You can create these using cardboard tube, crape paper and Avery shipping labels .Print small moons onto A4 labels, cut and stick in the center of party cracker, and add small gold star stickers from our Z design range. Super easy!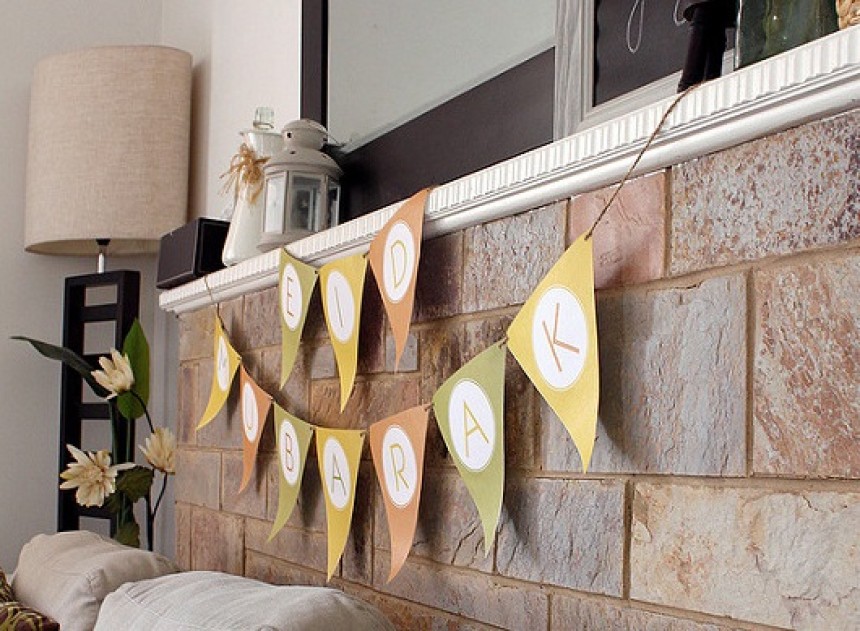 Eid Mubarak Bunting Flags
Sometimes simplicity is key. When it comes to Eid decor, it's nice to find something easy, affordable, and cute. This Eid Mubarak banner is one of the simplest ways to fill your home with Eid vibes. You can use Avery Party Banners to create beautiful Eid banners.