Avery Training for Office Professionals
Join us @ The Avery School of Office Excellence and learn how to transform your office in 3 hrs!!!
Whether you need to get a mailing out fast or organise your office, we've got ways to save you time at work. 
Come , join us @ The Avery School of Office Excellence
to learn effective solutions for organizing your work and increasing your productivity at the office on
Monday,20th June,  9.30 AM-1.00 PM at  Crowne Plaza Hotel ,Sheikh Zayed Road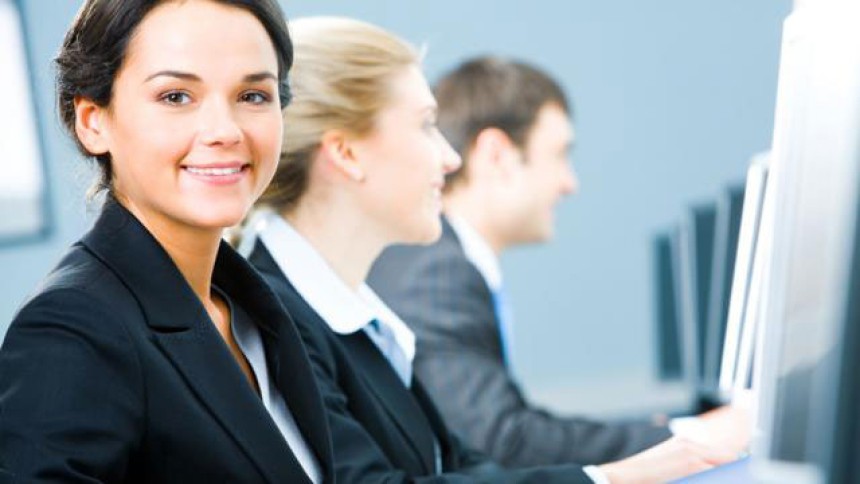 Office Professionals -what's in it for you ?
Enhanced Office Productivity
New & upgraded software with added features.
Knowledge on "Design & Print projects" and Mail merge.
Learn the Ease in use of Labels
Free Avery Sample pack
Free avery Software manual
An "Avery Cerifiacate" at the end of Training Session
Who should attend ?
Administrative Assistants/Coordinators
Business Administrators
Office Managers & Support Professionals
Customer Service Executives
Directors of Administration
Executive Assistants /Secretaries
Executive Staff officers/Managers /Coordinators
Human Resorce Specialists
Marketing Coordinators/Assistants
Management Team Coordinators/Associates
Project Coordinators /Lead Secretaries
To Register
Send us an email with your Name, Designation, Company name, P.O.Box & phone numbers at mmanoj@avery.com