Create unique Wedding Favors your guests will love
Add a personal touch to your special day with help from Avery
Don't you love the idea of adding a personal touch to your wedding favors. After all, your guests probably put a bit of effort into attending your wedding and you want to show your thanks in the most genuine way possible.
But favors don't just have to be purely decorative—they can be functional and practical, too.
Here are some of our favorite DIY wedding favors to inspire — Add a personal touch with Avery labels and tags customized with free design templates to take your favors from ordinary to extraordinary.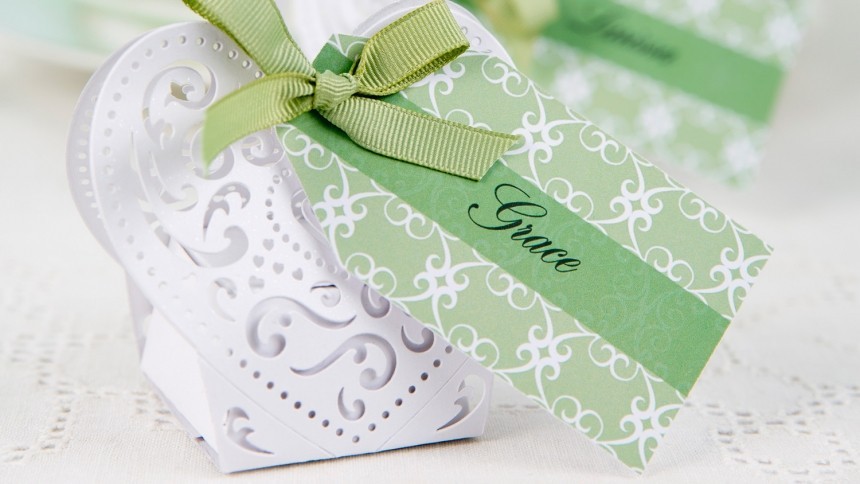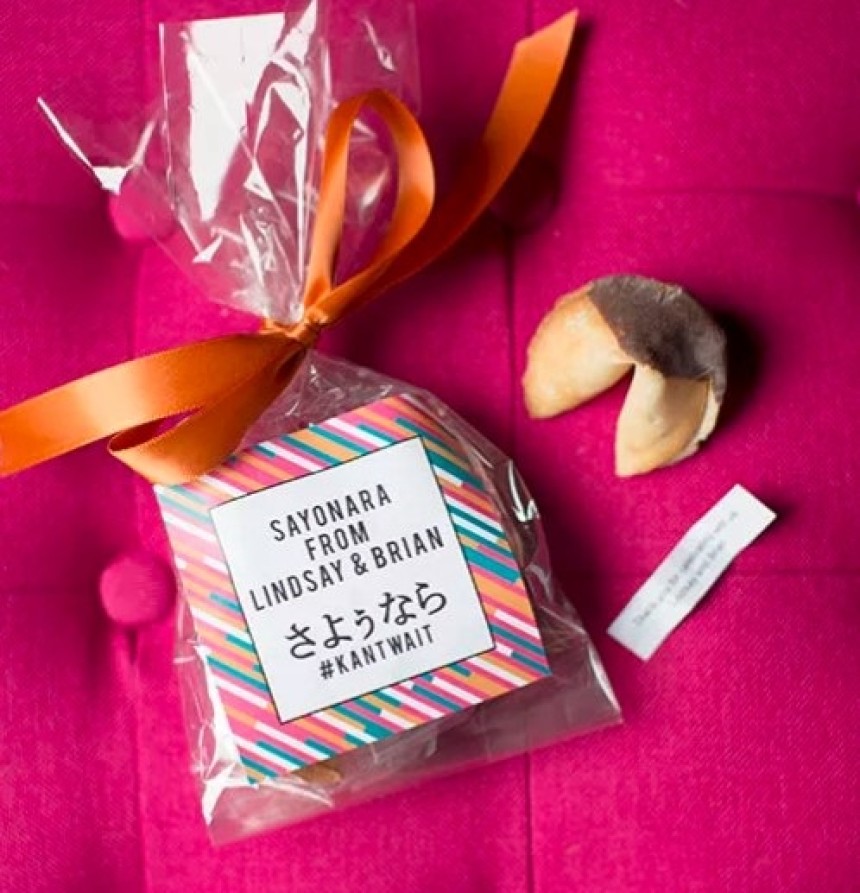 Some Good Fortune
Send your guests home with some good fortune…Order large quantities of fortune cookies online and create personalised labels with different messages using Avery Labels. Stuff these cute treats in a personalised bag and seal with a colorful ribbon.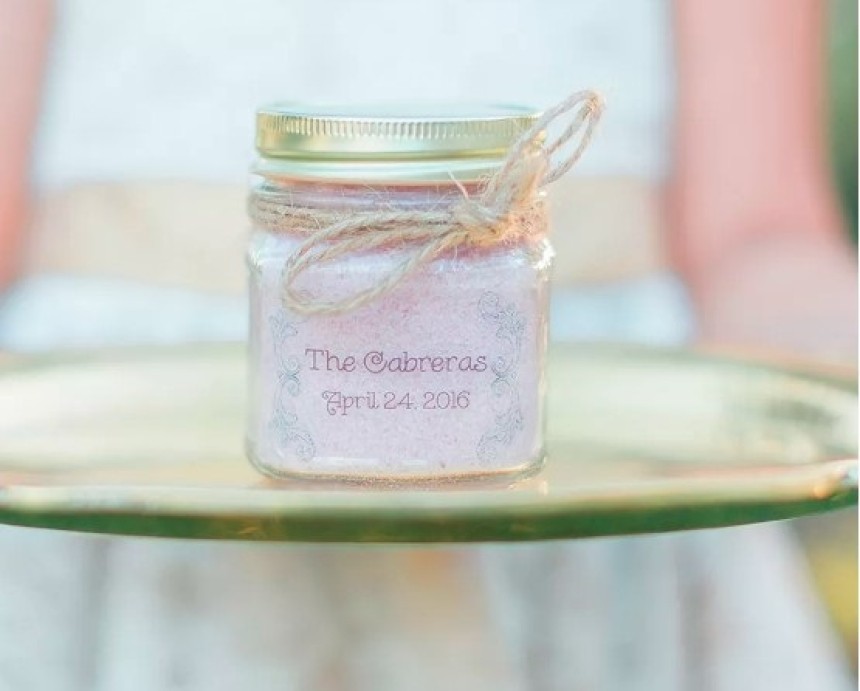 Bath Salt Favors
Bath salts are a very easy, very lovely gift to make and give. Dazzle your guests with these personalized bath salt favors. Use Avery Crystal clear labels to customise the jars.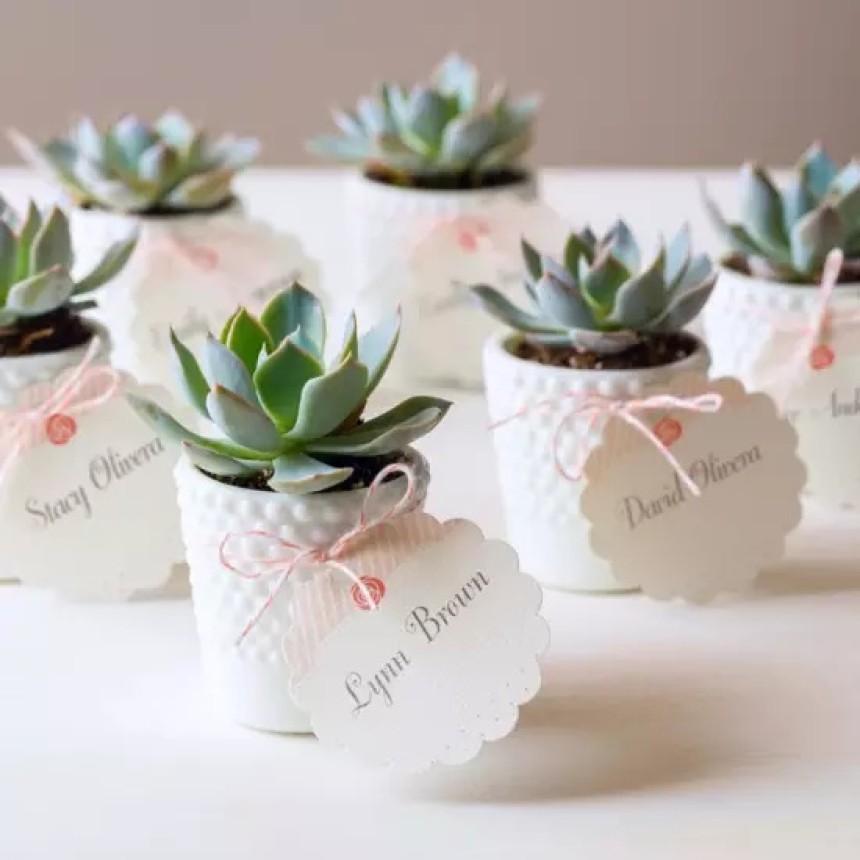 Potted Plants
Succulents, herbs or other potted plants are great wedding favors too. These little plants can be bought in bulk and then replanted in bowls or pots that match your theme. Use personalised, printable tags to turn them into place cards, and add directions for plant care on the other side.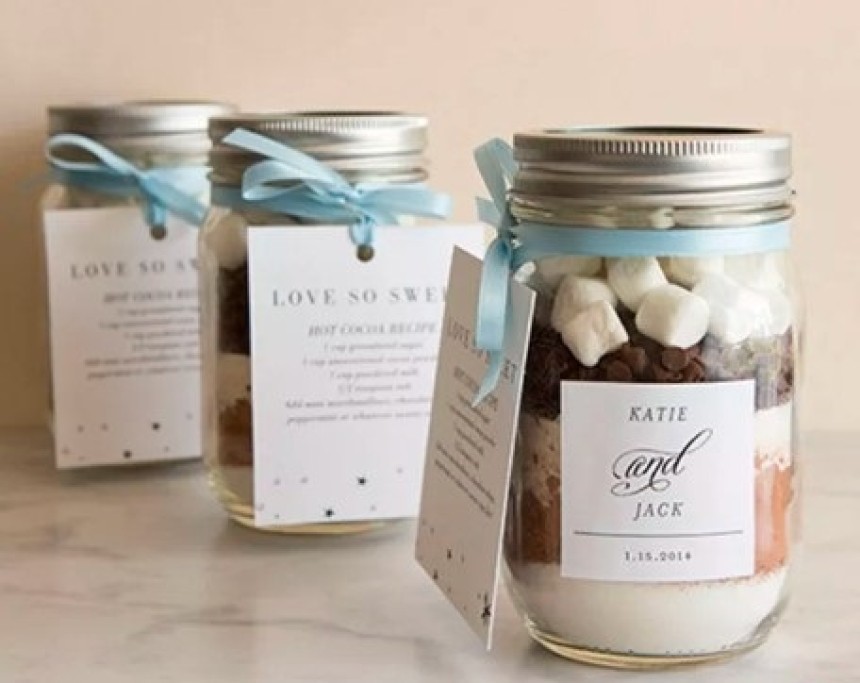 Hot Chocolate Mix
Hot chocolate mix is the perfect favor for a winter wedding. Give guests the ingredients they'll need for a chocolaty treat at home. Personalise it with our labels and Avery Business card with instructions for a memorable gift.