Disposable name and job role labels for healthcare industry
A quick way for staff to identify themselves without contaminating their name badges.
In light of the Coronavirus outbreak, we understand that hospital staff including ICU staff are wearing PPE equipment which makes quick identification of team members an issue. Currently, hospital staffs are writing names and roles on to their disposable aprons and this is less than ideal. We want to support the critical key workers in any way we can. To increase patient safety and assure accuracy of identification at the point-of-care, Avery offers a great range of self-adhesive disposable name labels.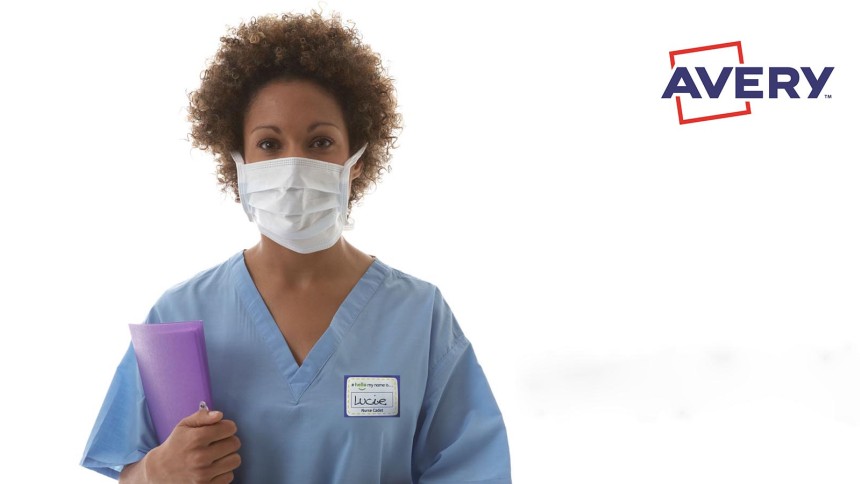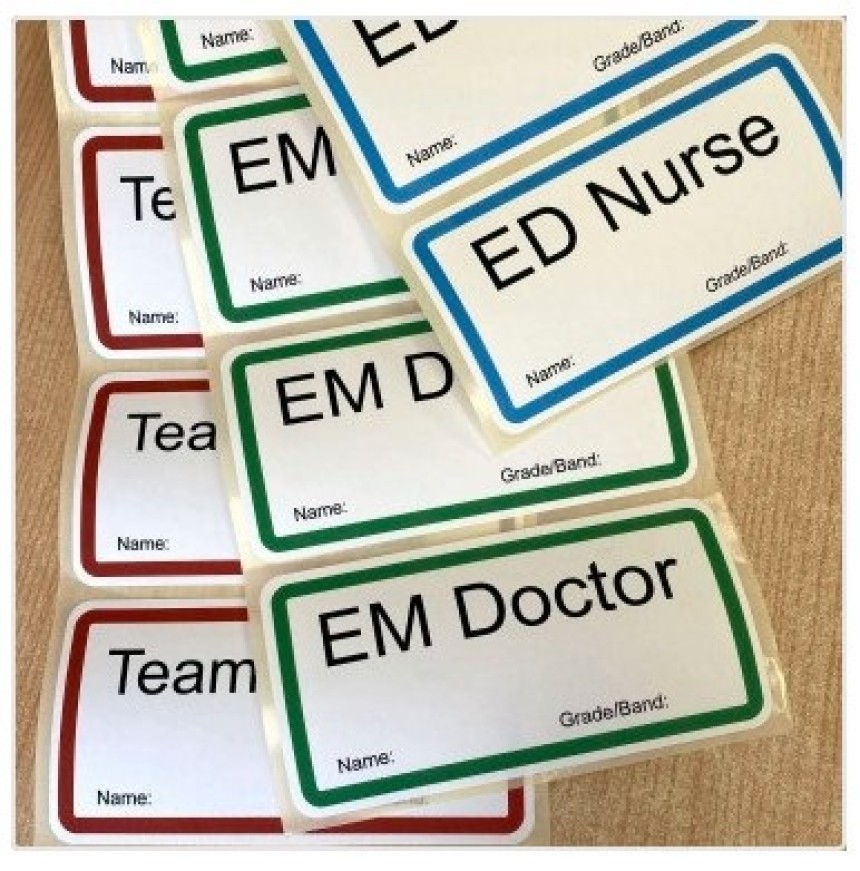 Perfect for fast and clear identification
It's vital for doctors, hospital staff and specifically those team members working in ICU around the country to identify each other during these very difficult times. The necessary PPE equipment means that faces and features are covered so we've seen staff relying on writing names and positions on their aprons before heading into the intensive care unit. Avery name labels are perfect for fast and clear identification. 
Avery Self-adhesive name labels are the ideal product for creating temporary printed or handwritten name labels
Made from acetate silk, which gives labels a material-like look and feel
Print Coloured borders to define status
Small name labels can be used for all staff and key team members
Large name labels can be used for application to disposable PPE clothing
Print or Handwrite job role, Staff name etc
Print Hospital Logo
Disposable-Made for temporary use
Free samples available to test on your staff's specific clothing / PPE types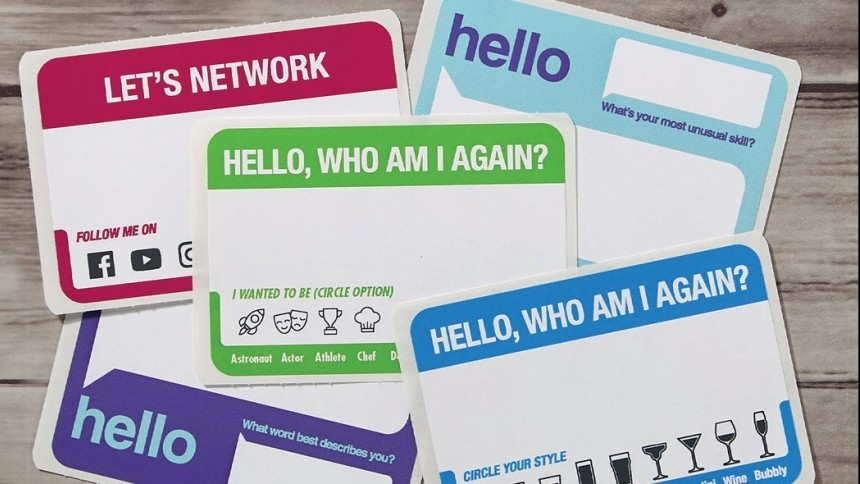 Fully customisable and repositionable
These repositionable labels stick securely to most fabrics and remove easily without damaging clothes or leaving a messy residue.These can be printed with customised designs from our FREE template software, Avery Design & Print. It's easy to add your visitors/nurses/Doctors names, titles and your company/Hospital logo in no time at all.
Our hard-working Medical staff are doing an amazing job in a very difficult time and we hope that the simple addition of a label to their disposable workwear may make things little bit easier in the long run.