Create Back-to-School Prep List
A back-to-school prep list for both in-class and at-home learning.
Whether back-to-school happens online or in the classroom, preparing for the new year will be a little different this year. So let's lean in to the change and embrace the opportunity to step up our back-to-school game! Here are a few great ways to get kids and parents ready for the return to routine.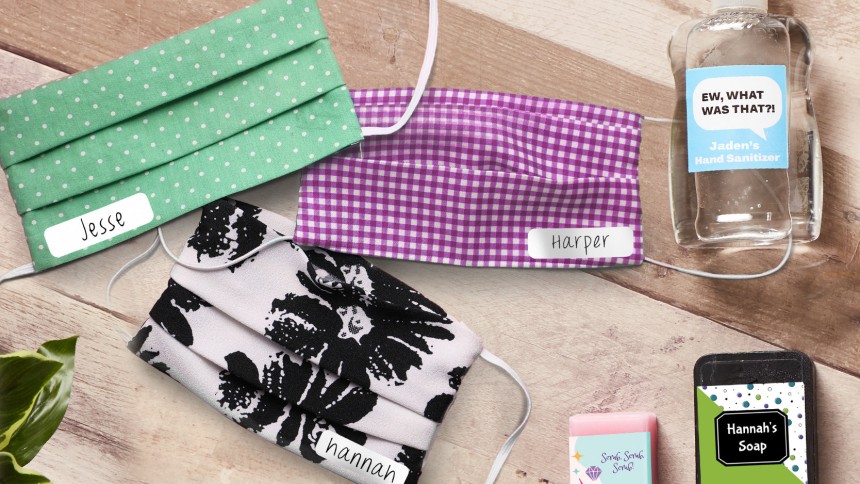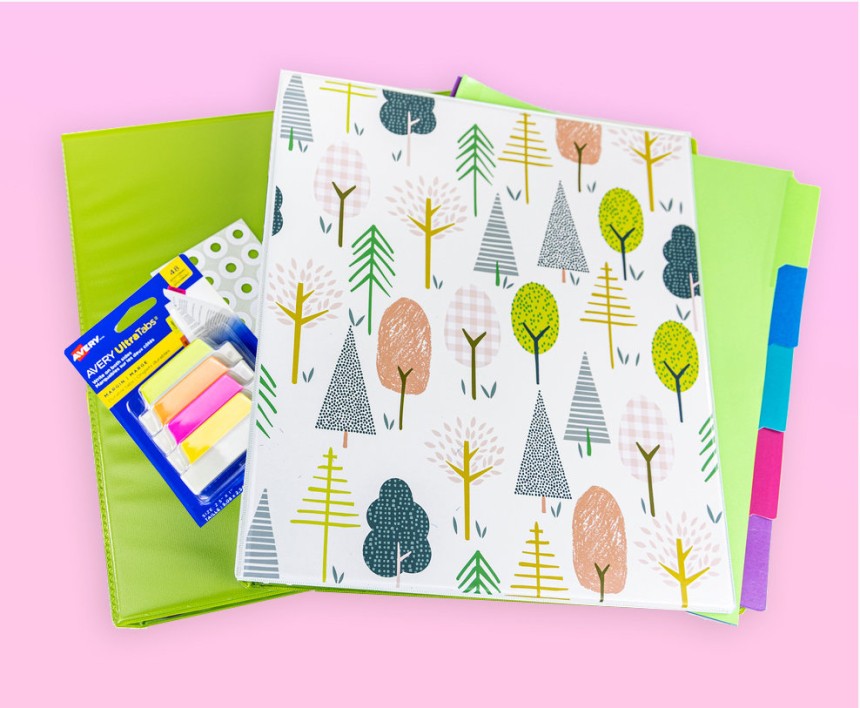 Maintain the Fun
This year, more than ever, emphasizing the fun and excitement of a new school year is of the utmost importance. This is especially true if your children are very young. No matter where school takes place, try to maintain exciting traditions like choosing new school supplies and getting some new clothes…even if those clothes are just fun t-shirts to show off to their classmates online.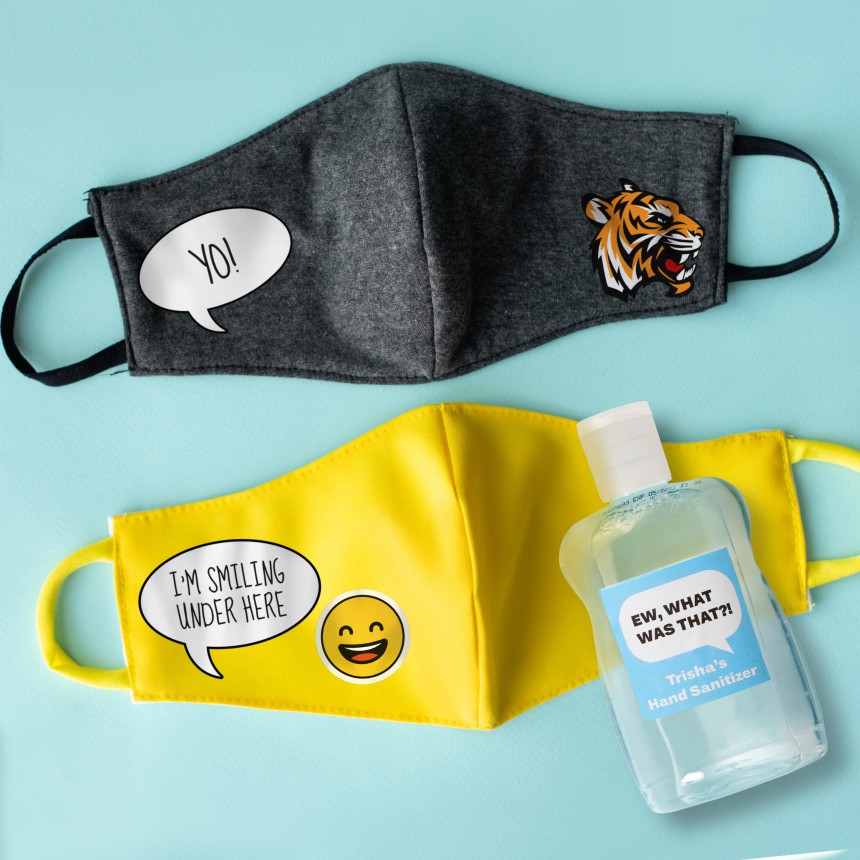 Prioritize Safety
If the kids will be back in the classroom, arm them with the products they need to maintain heightened hygiene practices. A great way to keep hygiene top of mind is by making Germ Proofing Packs! Buy a zippered makeup or travel pouch and fill it with personalized hygiene products like hand sanitizer, individual packs of disinfectant wipes, tissues, a spare mask and even a little notecard reminding them to clean hands often and to sneeze or cough into a tissue or their arm.
Will heading back to class mean masks for your kids? If so, try customizing your child's cloth masks with fabric transfers (placed away from the main breathing area). Design them online and then print on your inkjet printer. Customize mask transfers to add fun saying or images. It just might make it easier to get the kids to wear their masks without a fight.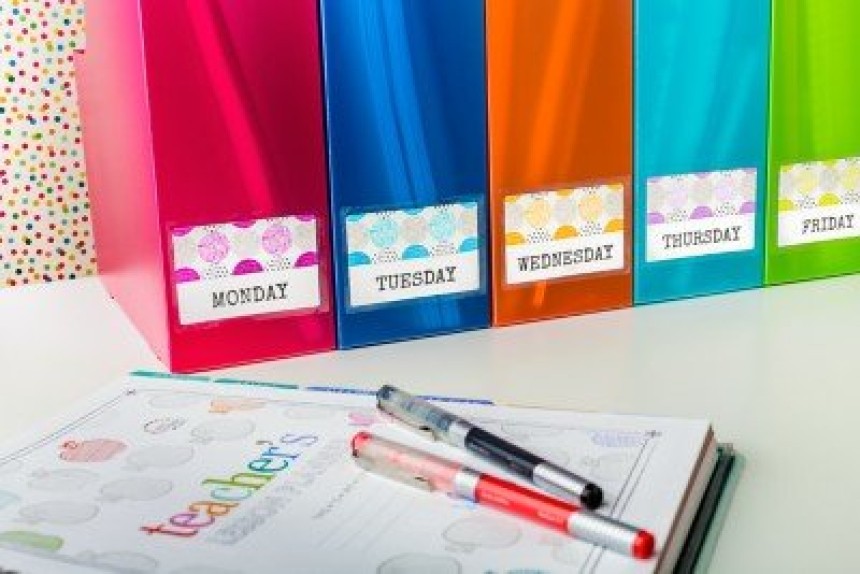 Create Self-Serve Learning Stations
Will the new school year will see you balancing work-from-home and learn-from-home again? To make the situation a bit easier to this time around, try creating self-serve learning stations or binders to lessen your load. When kids have easy access to everything they need for projects and assignments it can actually help them to become more independent learners. Even the little ones!
• Stick and Stand Out - Write login information for online classrooms, reading resources and more on UltraTabs and stick them to your child's laptop, monitor or tablet.
• Learning in a Flash – Create flashcards for younger learners, focusing on everything from foundations words to budgeting. 
• Colour Coordinate –Store coloured construction paper in a binder for easy access artwork. Simply fill your binder with sheet protectors. Then, place several sheets of one colour into each sheet protector – all red sheets into one, all blue sheets into the next, and so on. That way, your child will be able to easily find the colour they need. For even more convenience, use UltraTabs to identify the colours contained in each section.
• Schedule It –Create a reusable daily learning schedule to keep everyone (parents and kids alike) on track each week.
• Stock Up –Gear up for a new school year by stocking up on the essentials like Hi-Liters, Binders, Paper Folders and more!