Think&Care
Sustainability in Avery
Protecting the environment and implementing sustainable development concerns us all! At Avery, we believe that every company should take some responsibility for people and the environment. We believe that every small step that helps make our company better and greener for our customers, our environment and our employees counts.
We produce about 1,500 types of labels at our factory. Below is a list of what we do to be responsible for nature, as well as the certifications that prove our commitment to the environment.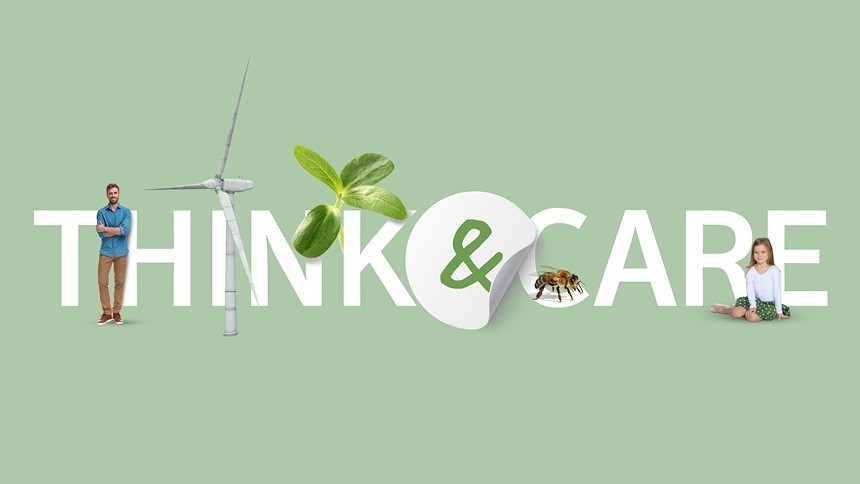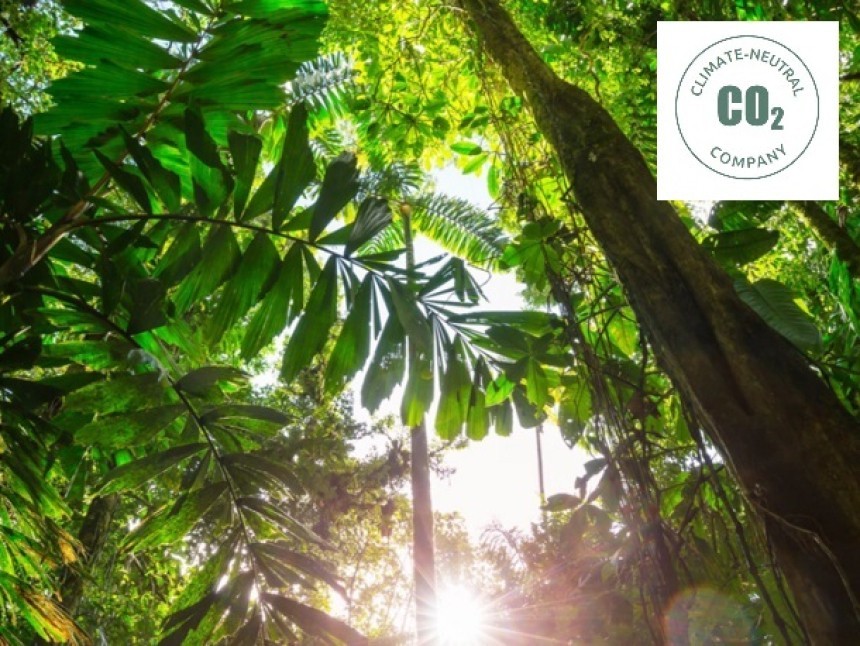 CO2 neutraility
We are fully aware that climate change is one of the most important environmental challenges today. Following the tenets of sustainability, we have earned the CO2-neutral company label, certified by Focus Future. 
Avery Zweckform's greenhouse gas balance places us in the low range compared to other factories of similar size. The success of an emissions reduction program depends primarily on voluntary and consistent action. Therefore, we have registered and offset our company's greenhouse gas emissions. We were among the first in the industry to do so, and we are a pioneer of the Clean Development Mechanism (CDM) program.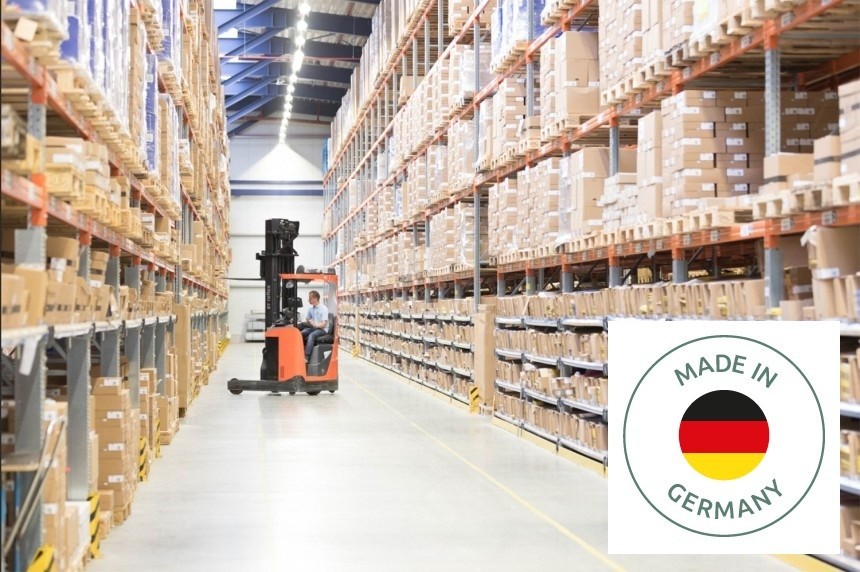 Made in Germany
Avery Zweckform products has been produced since 1946 in Oberlaindern, Bavaria, near Munich.
Today, more than 1,500 types of labels are produced in our factory. The company's former courtyard building today is the administrative headquarters. We have a modern production and logistics center, where goods are produced and shipped according to the highest quality and environmental standards.
At Avery Zweckform, the most important thing for us is the quality of our products, so we give you a guarantee that all our products meet the highest standards, are produced in accordance with the latest technologies and are certified to be of the highest quality.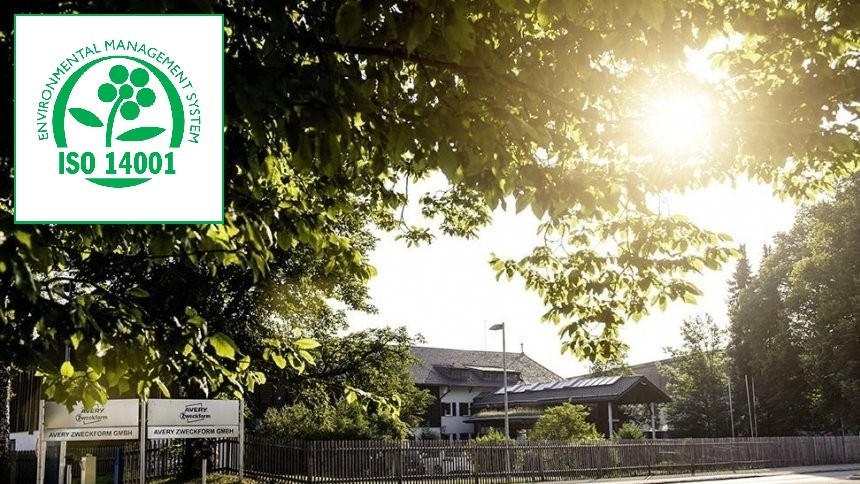 We work according to the ISO14001 standard
The ISO 14001 Environmental Management System aims to create the right conditions for an organization to operate in a way that minimizes negative factors affecting the environment.
The essence of the ISO 14001 standard is to assist an organization - regardless of its nature, size and type - in managing the impact of its activities, products and services on the environment, and to minimize this impact and make efficient use of available resources.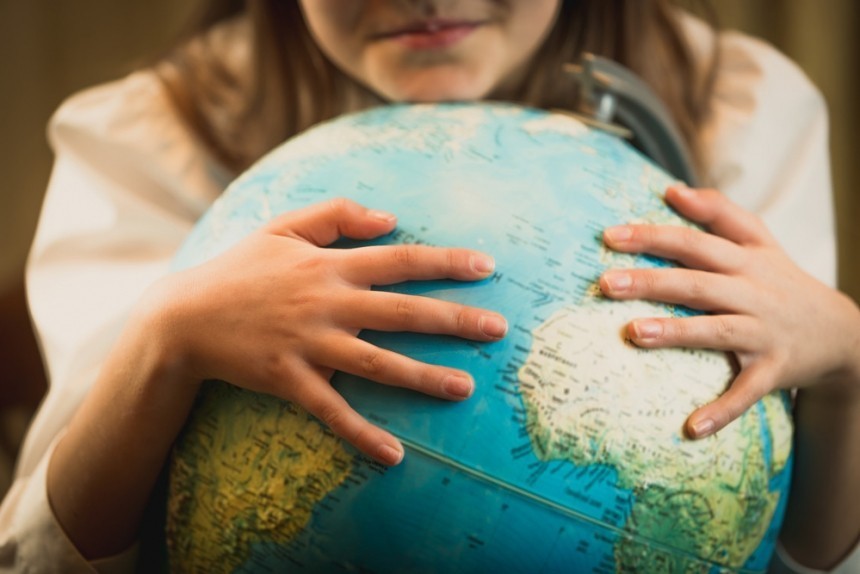 We comply with all EU health and safety rules
Avery Zweckform products comply with all EU safety requirements and do not contain hazardous substances marked with the RoHS directive. We also operate in accordance with the guidelines of the REACH regulation.
RoHS - the EU Restriction of Hazardous Substances directive, limiting the use of environmentally hazardous substances.
RoHS statement 

REACH - a regulation adopted to improve the protection of human health and the environment from the hazards that chemical substances can pose.

REACH declaration of conformity according to the EU regulation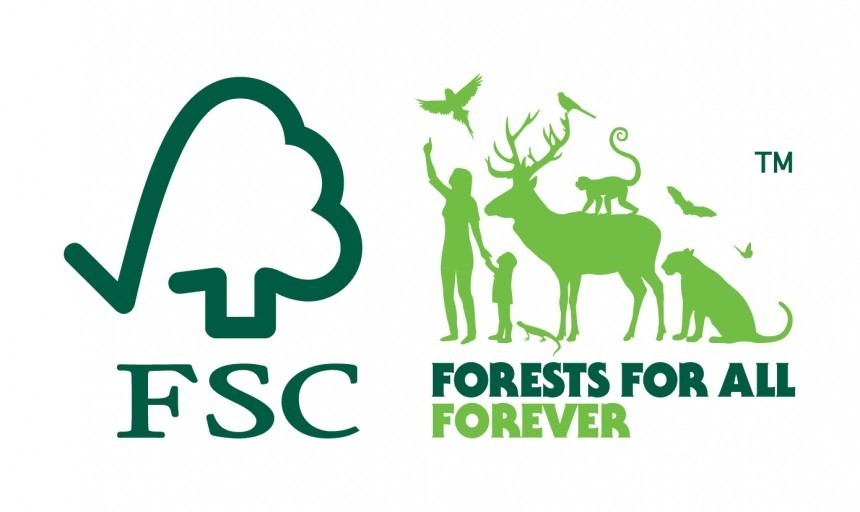 FSC® Certificate
FSC® (Forest Stewardship Council) is an independent non-governmental organization whose mission is to promote sustainable forest management worldwide. One of FSC's tasks is to promote forest protection among companies associated with the logging process.
Companies that undertake cooperation with the FSC and meet stringent environmental requirements receive accreditation, confirmed by an FSC certificate. The awarded document confirms that the company adheres to the principles of forest resource protection and the products it produces meet all the requirements. By using these articles, you can be sure that you too are contributing to the protection of forests and taking care of our environment.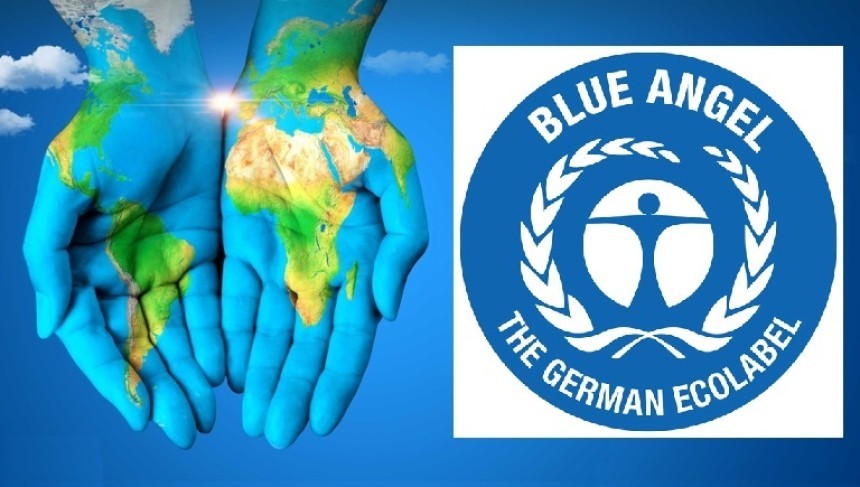 Blue Angel
The Avery Zweckform brand has been certified as a "Blue Angel" for its range of recycled labels. "Blue Angel" is one of the world's best-known environmental symbols. The certificate is awarded to companies in recognition of their commitment to environmental protection.
If, like us, you are trying to make a conscious effort to protect the environment and make targeted efforts to live in harmony with nature, remember that even small changes can make a big difference! Using eco-friendly products is an easy way to take concrete action in this direction! Help us protect the environment by using Avery Zweckform's "Blue Angel" certified labels.