How to make learning fun and engaging?
Play time is not all fun and games. There can be some serious learning too! These educational, interactive games can help you teach your kids basic concepts and skills—and be entertaining at the same time.
They're so simple to make that you can spend more time with your kids and less time putting them together. Get ready! It's time to think outside the box and explore some ideas to help make learning more engaging and fun.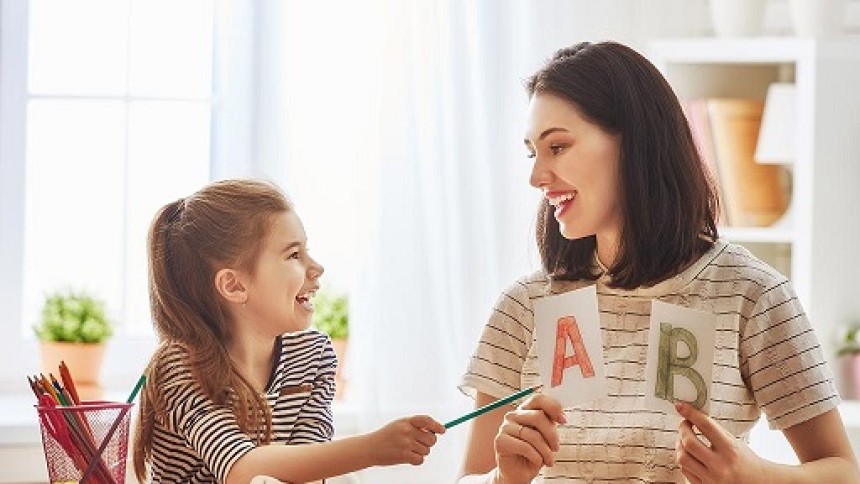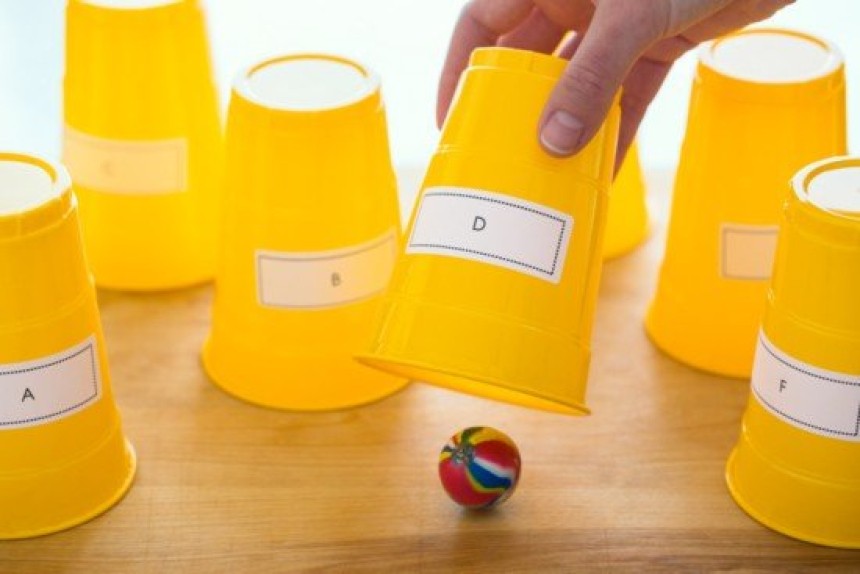 Hide and go peek
Kids will flip for this exciting way to learn their ABCs. It's simple—label a bunch of cups, and tuck a small toy underneath one of the cups when your child is not looking. Then call out the letter, number or word shown on one of the labels and have your child locate the correct cup to find the surprise.
To make: You can write directly on the label, or avoid writer's cramp by printing them. You'll find fun templates with decorative borders on Avery Design & Print Online. Use Avery Address Labels to label them.
Optional idea—Little ones can learn their numbers or simple words that spell out animals, names of family members and verbs.
Make me a match
Give the game of memory a personalized twist using your own family photos. Kids will enjoy recognizing grandma, grandpa and even the family dog on the cards.
To make: Use the two-sided business card template at Avery Design & Print Online. Add photos to one side and a pattern on the flip side. Remember to make a matching pair.
Avery Rounded Business Cards are made of sturdy cardstock and you can easily snap apart the cards with the Clean Edge® Technology.
Optional idea—create Dominoes. Print a different image on each end of the card, and have children connect similar pictures.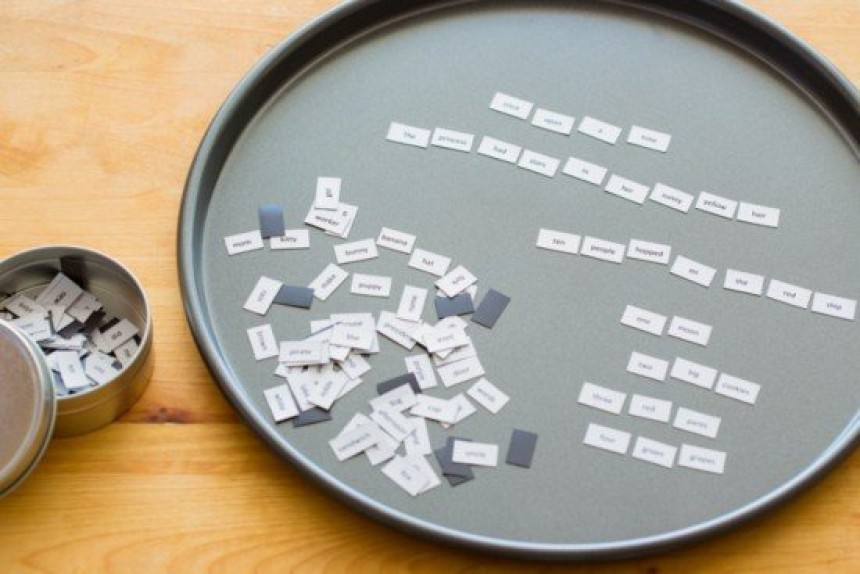 Dish out a magnetic pizza
There's more to pizza pans than just baking pizzas! Toss, in some words printed out on magnet sheets, and you've got the perfect space for kids to practice building sentences.
To make: Type out words onto any A4 document. Leave some room between the words so you can cut them out cleanly. Print onto Avery Magnetic Sheets and sprinkle on the pan.
Additionally, for younger children, print letters to help them spell. Or, you can even print numbers to help them work on math skills.