How to organize home schooling with your children
Amidst the coronavirus, many parents are finding themselves with an unanticipated and challenging new job title: Teacher.
As a parent, you may feel overwhelmed by the workload and the pressure to homeschool your children and avoid them falling behind until schools remain closed. As adults, we may still be able to cope well with this situation; however, children might find it a little challenging to adjust to the current way of learning.
We cannot change the situation. But we can share some ideas and tips with you to stay creative and bring a little more structure and order to this new way of learning.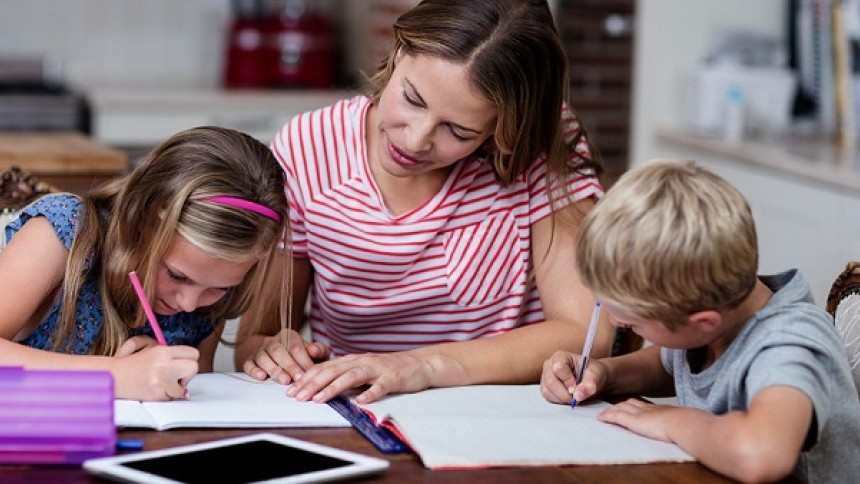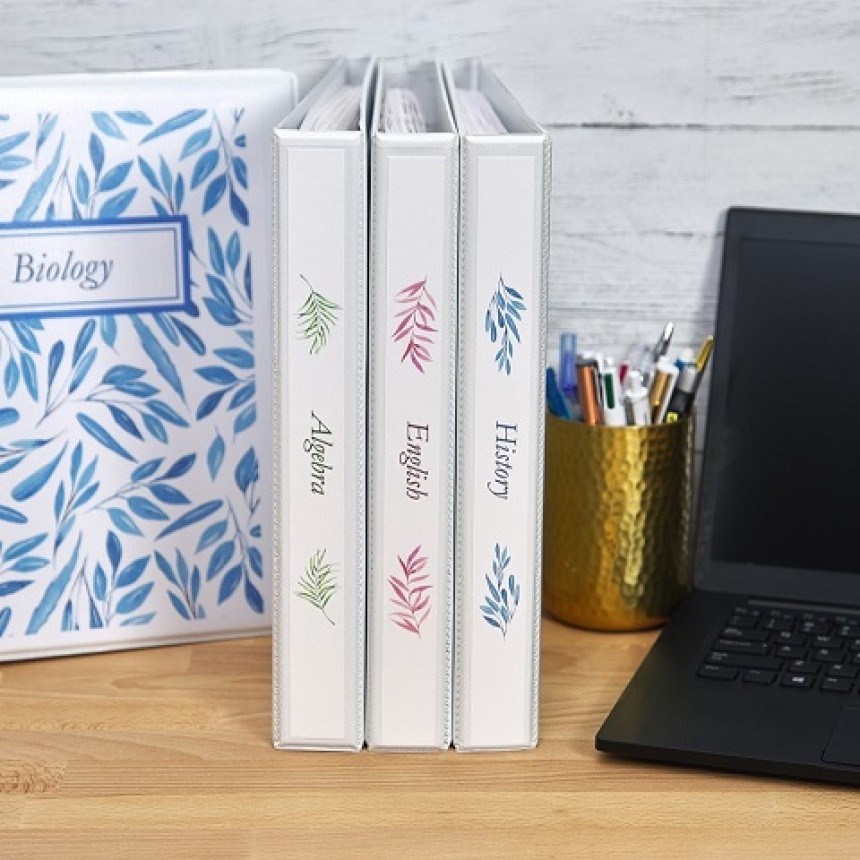 Bring some order to school documents
Due to daily worksheets, tasks and information sent by teachers, children may find it difficult to file and organize everything. Avery can help you organize your child's documents in no time. Here's what you can do-use our Filing labels to label different folders. Be creative and use a different motif, a different color for each subject.
We have already put together a selection of free designs for you. With our design tool you can easily put them on the labels.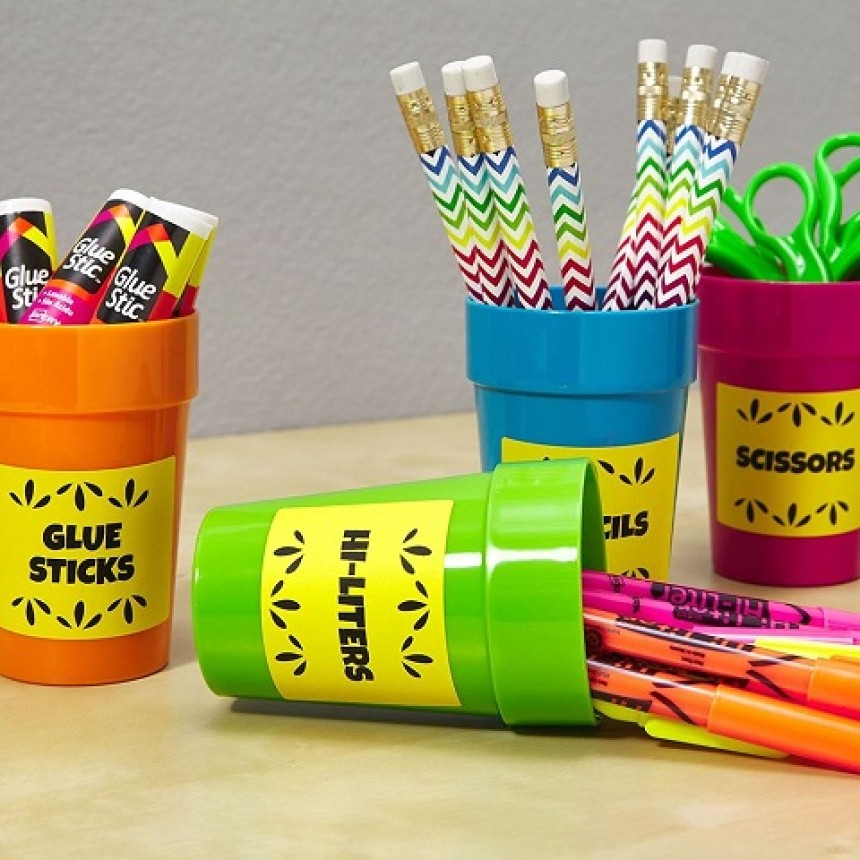 Organising Homeschool Supplies
When it comes to your homeschool supplies and materials everything needs to have a place. Have designated shelves and boxes for your child's school supplies and label them with our Multipurpose labels.
When everything has a place, kids will not lose valuable time searching for items that they need!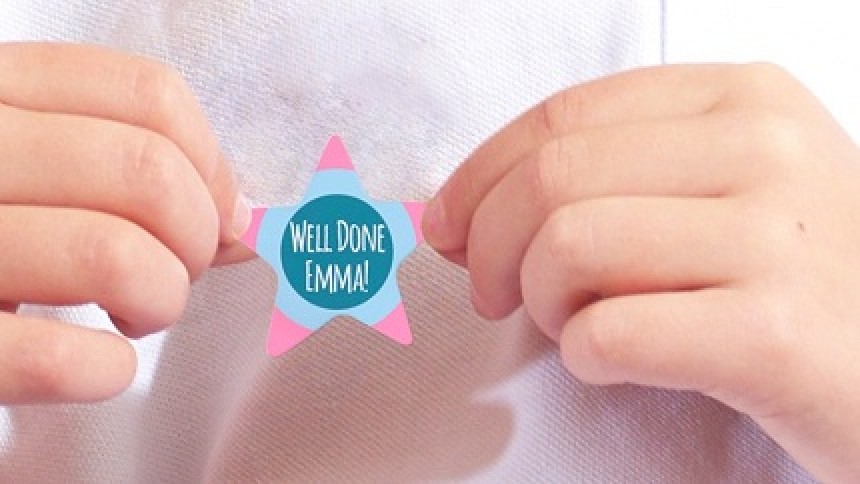 Create Reward Stickers to motivate kids
Every child loves stickers, big or small. Why not create a homework plan and at the end of the day, all completed tasks are rated with a funny smiley or a well done sticker!
This is a fantastic way to praise and reward your child. This can inspire and motivate children to be on their best behavior and to do good work. With our free template software, Avery Design & Print there are lots of customisable pre-designed templates for you to get creative with. You can personalize these Reward stickers by either writing or printing your messages quickly and easily using your inkjet or laser printer.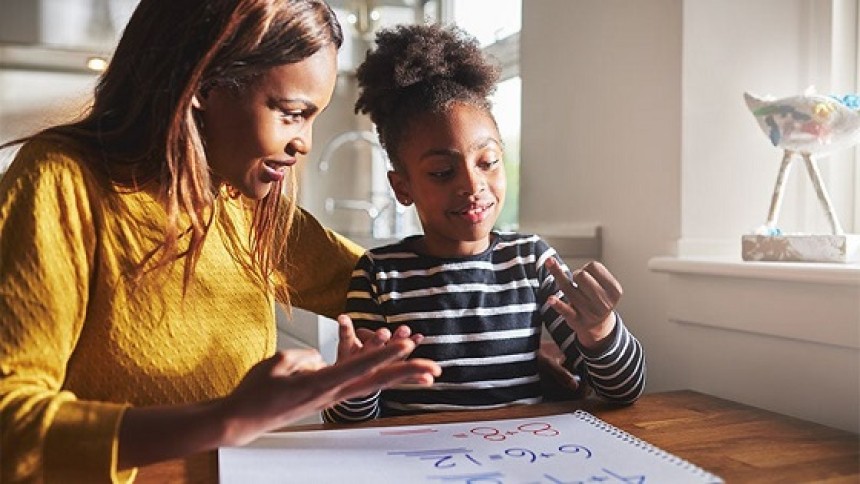 Go easy on yourself and try to have some fun
Last but not the least, be kind and go easy on yourself, even if your child does not complete a worksheet, and you've had a really bad day with them, that's OK. It's not the end of the world.
This homeschool journey won't be easy for many, but a bit of fun, creativity and organisation should help parents and kids survive the transition.