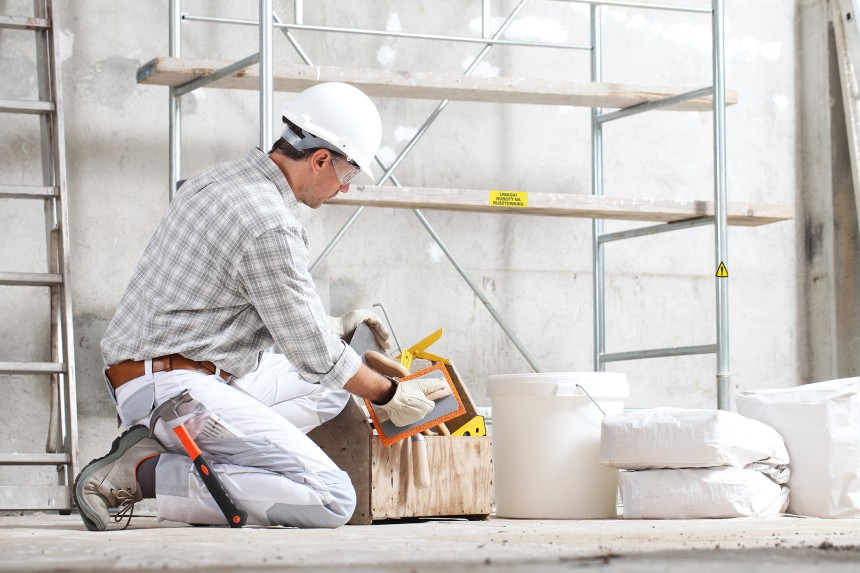 Labels for construction and building applications
Perfect for building material labeling and for construction industry
Labels for building material and construction industry must be extremely durable due to the conditions in which they are used. Avery Zweckofrm foil labels are made of durable and waterproof polyester material. They are very durable, resistant to tearing and abrasion, as well as resistant to weather conditions. With these hardwearing labels you can easily create:
Construction warning signs,
Construction equipment seals,
Chemical labels for building materials.
Ultra Resistant polyethylene labels can be used to label hazardous substances and other chemical building materials with GHS symbols.
Recommended products for labels for building materials: