Make Your Own T-Shirts!
Make that extra bit of effort to show your team, family or friends that you care with Avery® T-Shirt Transfers. They're easy to use, include simple instructions and you can even use on of the free design tools on offer to make the look truly perfect!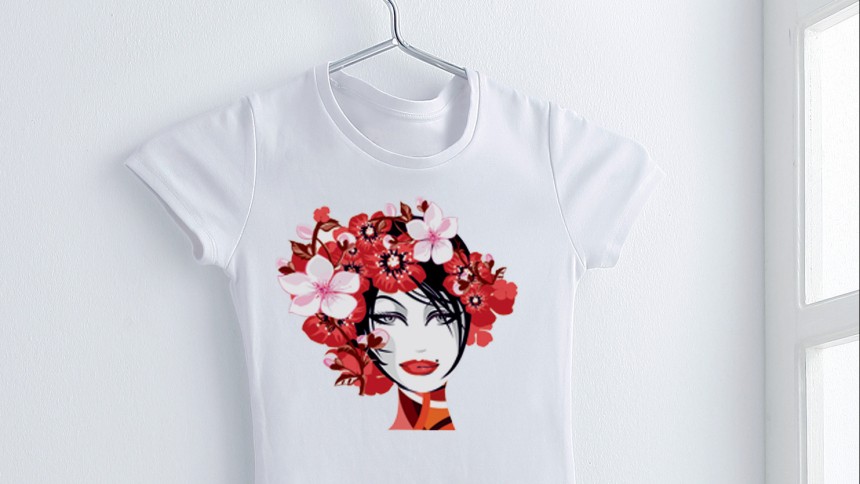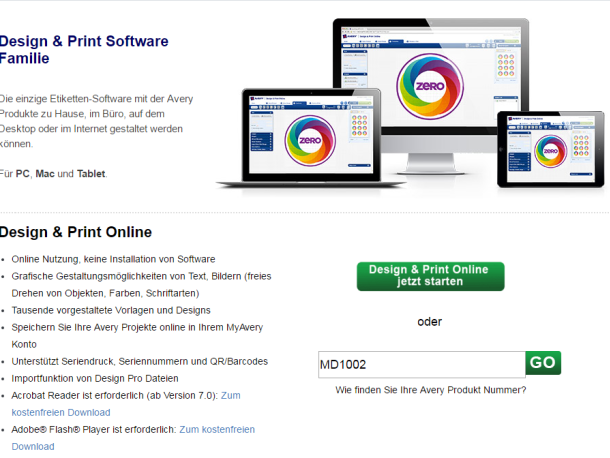 Select Your Specific Product
Go to Avery Design & Print Online. Click on Start Now.
Find your product by entering the product number or description or by selecting a category. All products have a product number on the packaging, it is important you select the correct product code for the Light Transfers or Dark Transfers. Click OK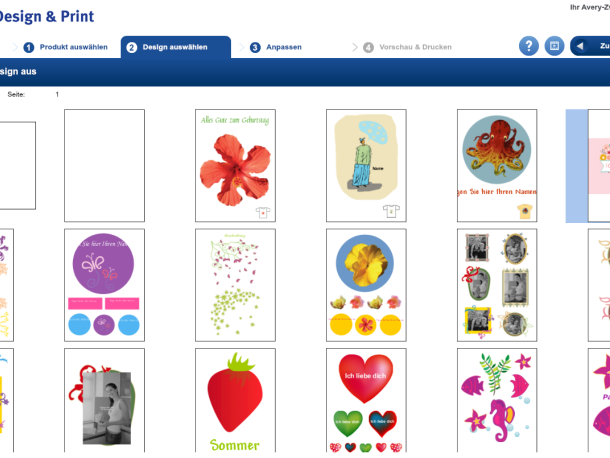 Select a Design
Choose from a variety of pre-designed templates, or choose the blank template to create your own design. Click on your chosen design.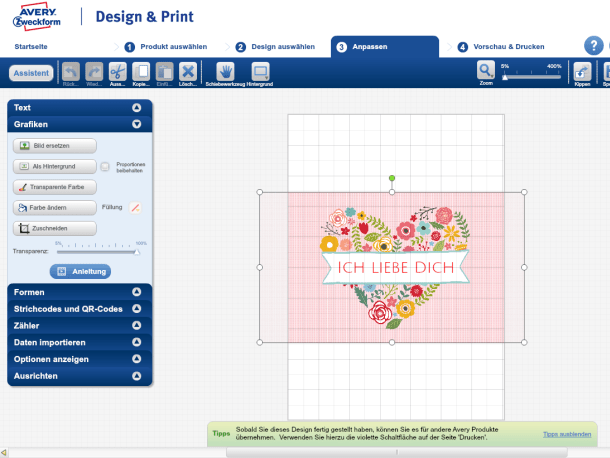 Customise Your T-Shirt
Use the toolbar on the left hand side to format the text, change the style, size and colour. To add your own graphic or photo onto the t-shirt click on Images, then on 'From my Computer'. Browse for your image and insert it. You can move it or re-size as necessary. Click Next.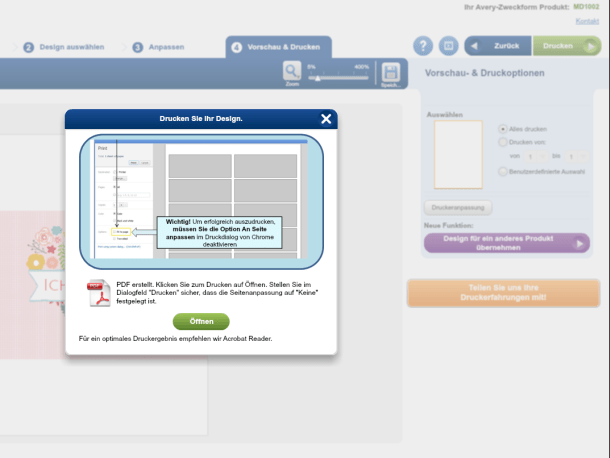 Flip and Print
Click onto Preview & print and your design will be shown as a preview. The image will automatically be flipped on the light t-shirt transfer as it is necessary that the image is a mirrored image. This is not necessary on the dark transfer.Before printing your image make sure to test print on paper to make sure you are happy with your design. Follow the instructions included inside the packaging to ensure you apply the transfer to the t-shirt correctly.