Workplace Tips
Organise your office with our useful hints & tips
Get your workspace ship-shape with our helpful organising tips for your workplace.
Whether you're drowning in paperwork or your stapler goes 'missing' regularly, we have some organising tips and tricks that should help you live a more organised life at work.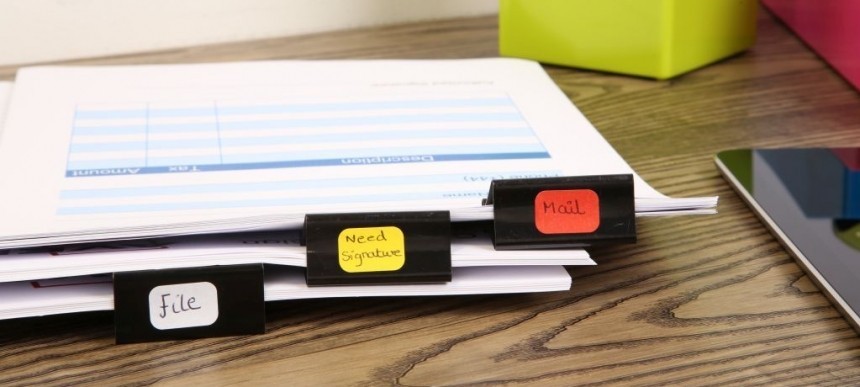 Clear the desk
Has paperwork totally taken over your desktop? Sort your paperwork using clips with customised task labels, such as "file," "need signature," "mail," or whatever action is needed. You can use Avery Heavy Duty Labels and Avery Design & Print Online to create fun labels. Once you've got your papers organised by task, you'll know exactly what you need to do next.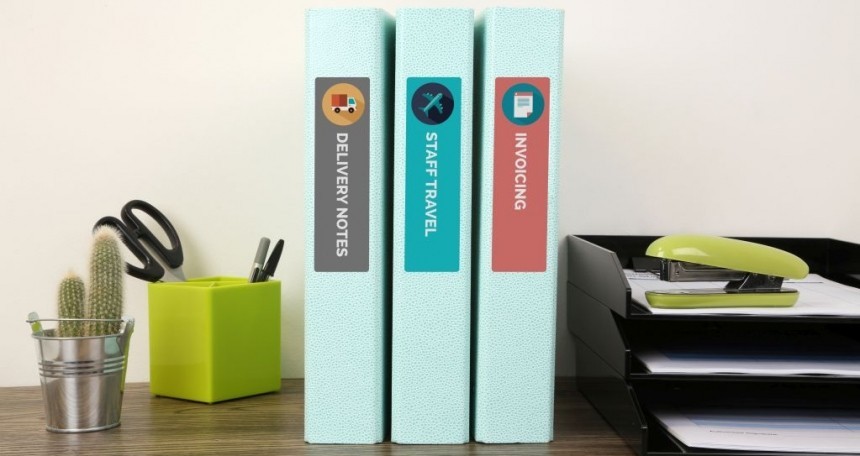 Fuss Free Filing
Do you get frustrated trying to find the file you need on a shelf filled with identical-looking folders? Or are you just bored looking at dull and dreary folders? You can colour code your files and find what you need quickly and easily with Avery Lever Arch File Spine Labels. It's easy to organise your files by project, client, date or other categories by designing a label for each.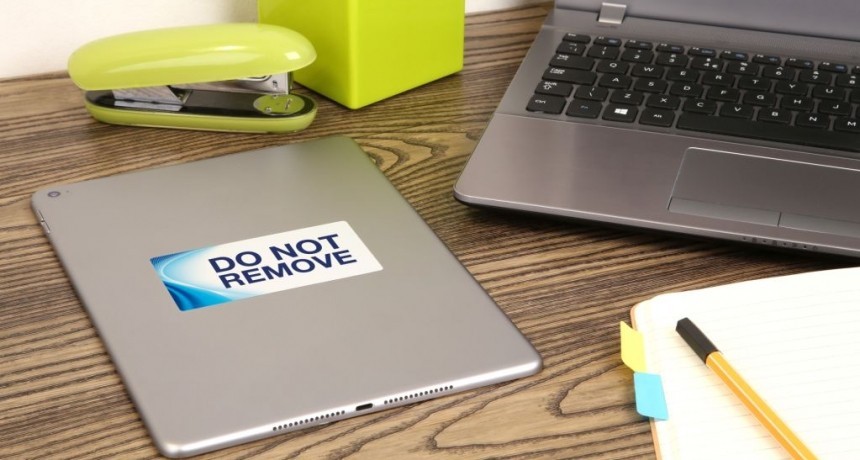 The Ideal ID Solution for IT
Keep track of all your IT equipment with Avery Silver Heavy Duty Labels.
They're the perfect size for an ID code, difficult to remove, and are a discrete colour for IT equipment.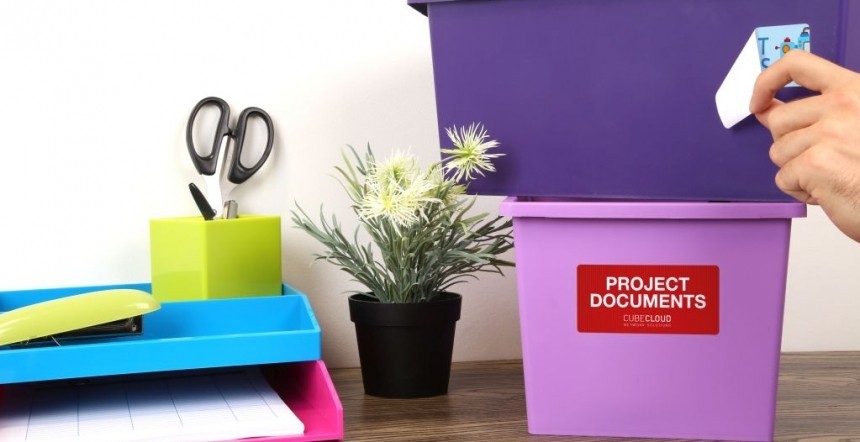 Try removable labels
Sometimes you want a long lasting label, other times you know it will need to change soon.
You might want to label a file or folder with temporary notes on the status of a project or simply to create an organised short term storage space. This is where Avery Removable Labels come in handy. You can apply them and then remove them later. Use them on your project files and short term storage boxes. They'll help you identify things for the period you need to and afterwards you can easily re-use your box or file. Re-using files, folders and boxes like this is a great money-saver!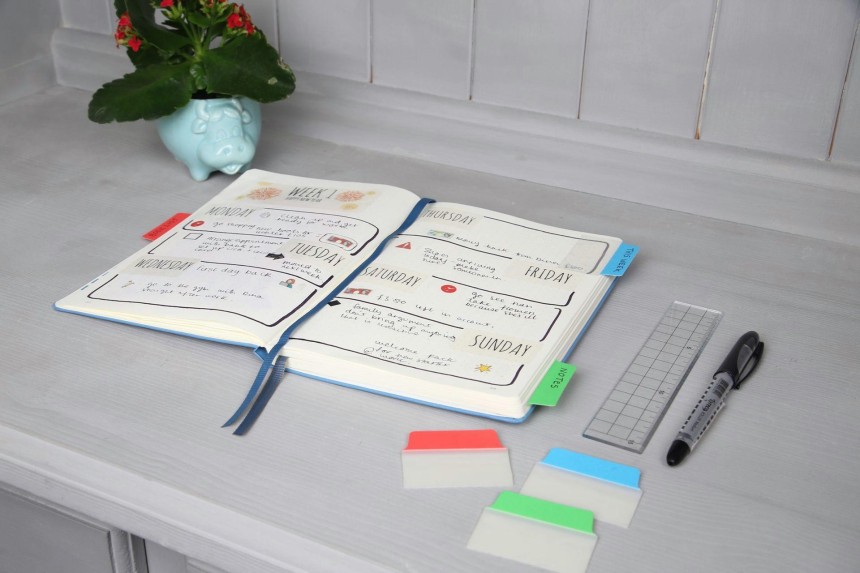 Ultra-tabs
With the aim of helping people keep organsied we've created a product that is re-positionable, versatile, writable, and transparent. They're called UltraTabs! They allow you to quickly and easily index, locate, and reference pages from catalogues, binders, magazines, or similar documents. The key is in the material, soft to the touch and writable on both sides, whilst the adhesive part is transparent to allow you to see the text underneath.