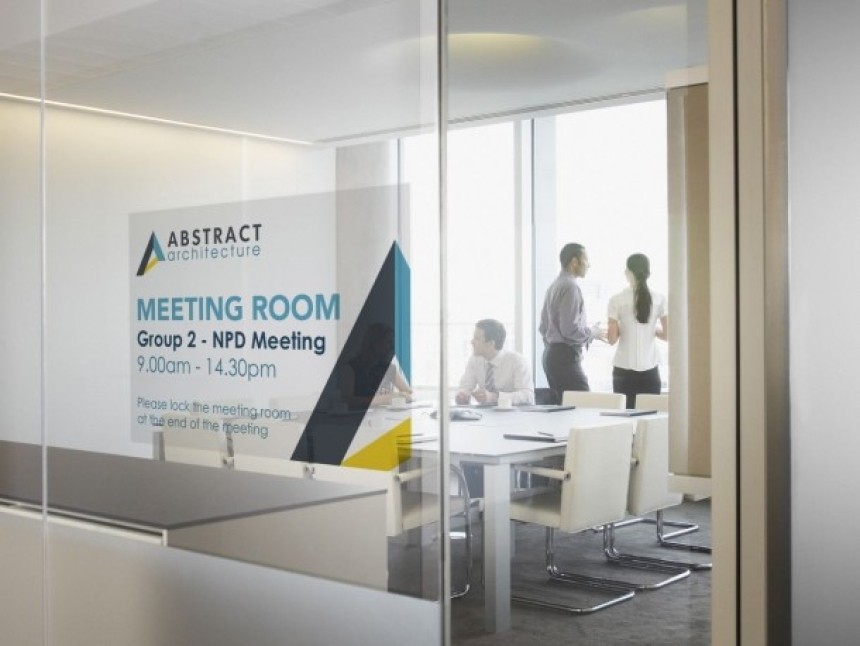 Conference Rooms signage labels
Ideal for conference rooms & meeting rooms
Help your employees and visitors find their meeting or book a room using our durable signage labels. The proper sign design can add a level of professionalism to any office or workplace. These durable tempersature resistant labels can be used as:
Inventory labels or assest tagging labels for office equipments.
Labels for heat sensitive equipments such as projectors.
Labels for cables and wires.
Recommended products for Tagging labels: