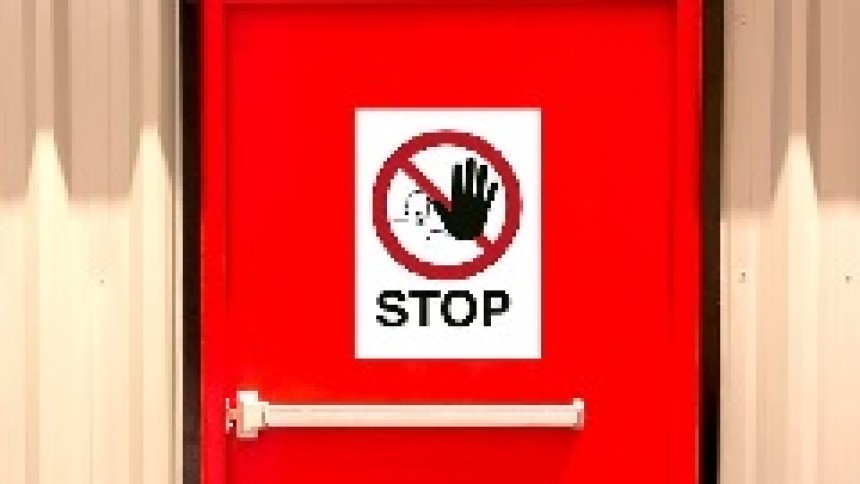 Heavyduty labels for Outdoor use
Waterproof and durable foil labels for outdoor use.
When you need a label that lasts in any environment, you need our Heavyduty range of polyester or polyethylene film labels. These are perfect for outdoor usages like signages for warehouses and parking lots. 
These labels are significantly more durable than conventional paper labels due to their strong adhesion and their resistance to water, oil, dirt, UV rays, and extreme temperatures.
They can be used to mark products, labeling plants, nurseries, or gardening.
Highly recommended for creating OHS boards and signs, or external warning signs
Using our free design software, you can create GHS labels.