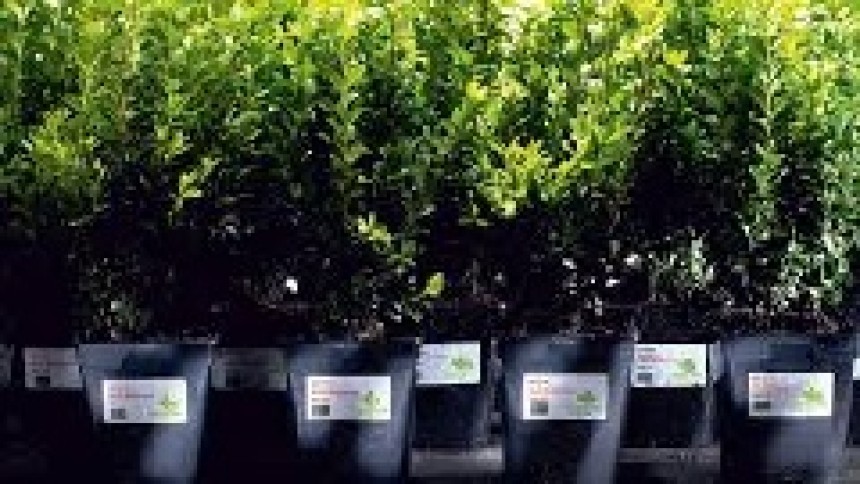 Labels for Plant nursery and Garden marking
Durable Heavy Duty labels for labeling plant nursery and garden markings
Durable and waterproof Heavy-duty labels are ideal for marking plants and flowers. They are perfect for harsh outdoor conditions as garden and nursery stickers.
These labels for plastic plug-in plates are a solution often used in greenhouses, gardens, plant nurseries, and in agricultural applications for labeling crops. You can use plant labels for:
marking pots of plants and flowers, nurseries, garden stores, and flower shops;
 plug-in labels as a label to describe agricultural crops or other ornamental plants;
 greenhouses, gardens, home crops, and spice pots.
Recommended products for Plant and Garden labels: