Personalised Gift Bundles
Give a gift to remember
Everyone loves a personalised present and what could be better to mark a special occasion such as a mile stone birthday or wedding then with a bag full of personalised gifts…that come in a personalised bag.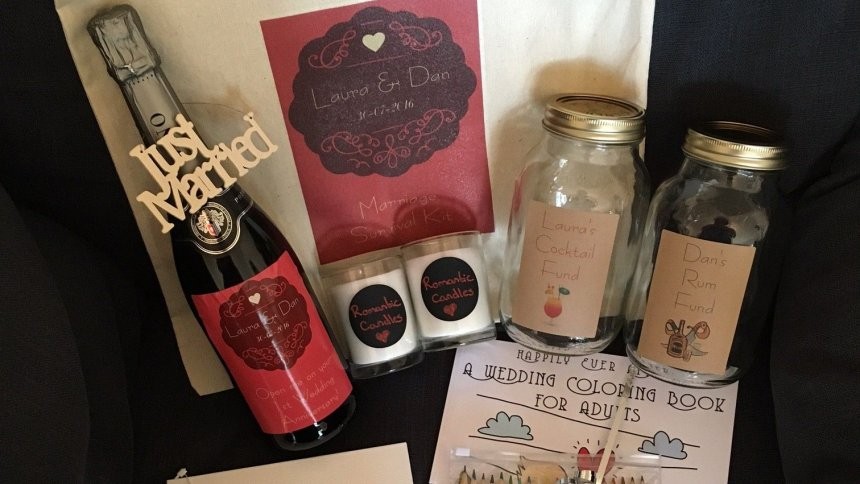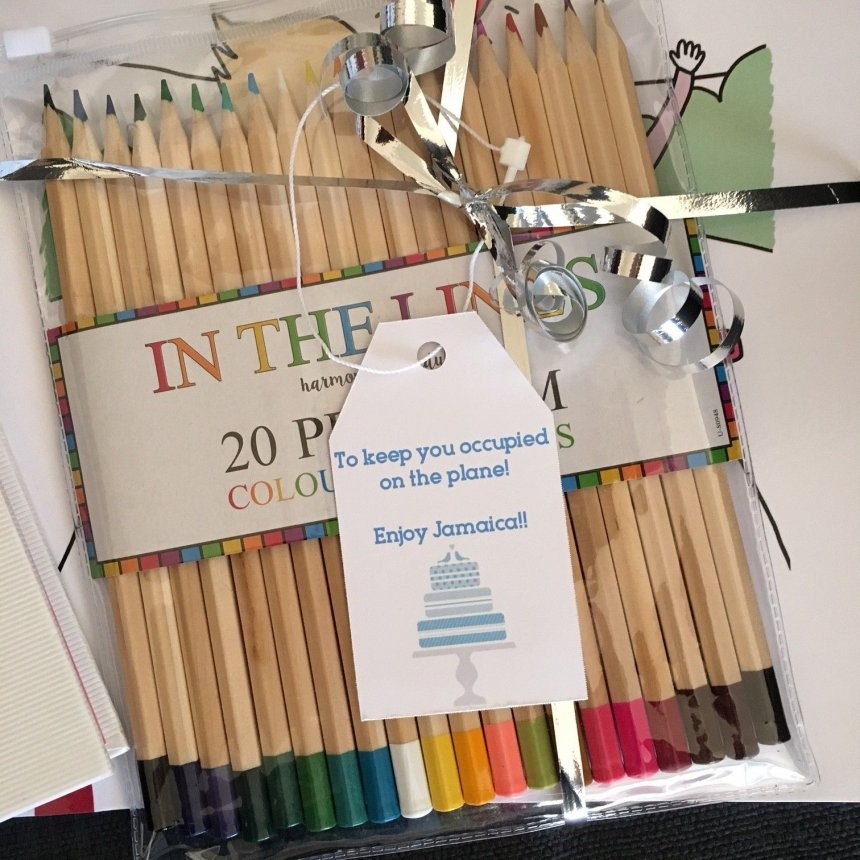 Creating a special gift
Avery has a few products that can help you create the perfect personalised present. Like our Gift Tags, Fabric Transfers ,Note Cards etc. You can personalise all these products using the free Design and Print Software.
The software has a range of pre-designed templates for you to use or you can simply create your own. A great feature of Avery Design and Print Online is that you can apply a design to another product.Once you have saved your gift tag design you can click on the Apply Design to Another Product button and get the same design on another product- the options are endless !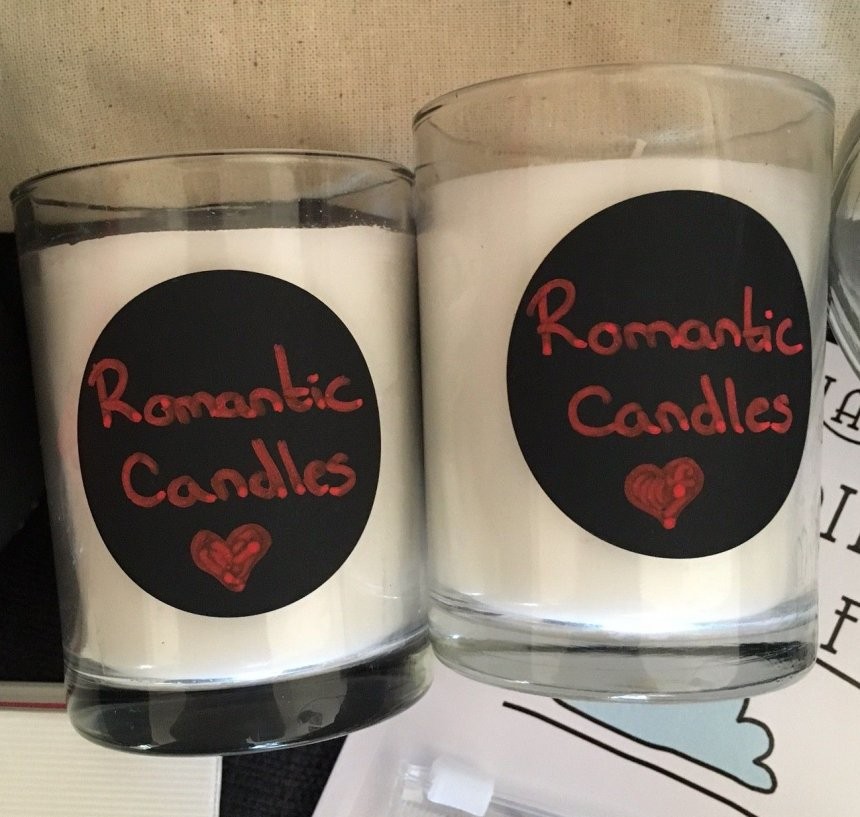 Chalkboard Labels
In the Create Your Own range there's lots of great labels to help your personalise your gifts. There are the removable Chalkboard Labels which are perfect for putting on candle holders, glass jars or bottles.
They also look great on plant pots and trinkets and, as you hand write them with chalk pens, you can make beautiful designs. But don't worry if you make a mistake! Simple wipe it off and start again.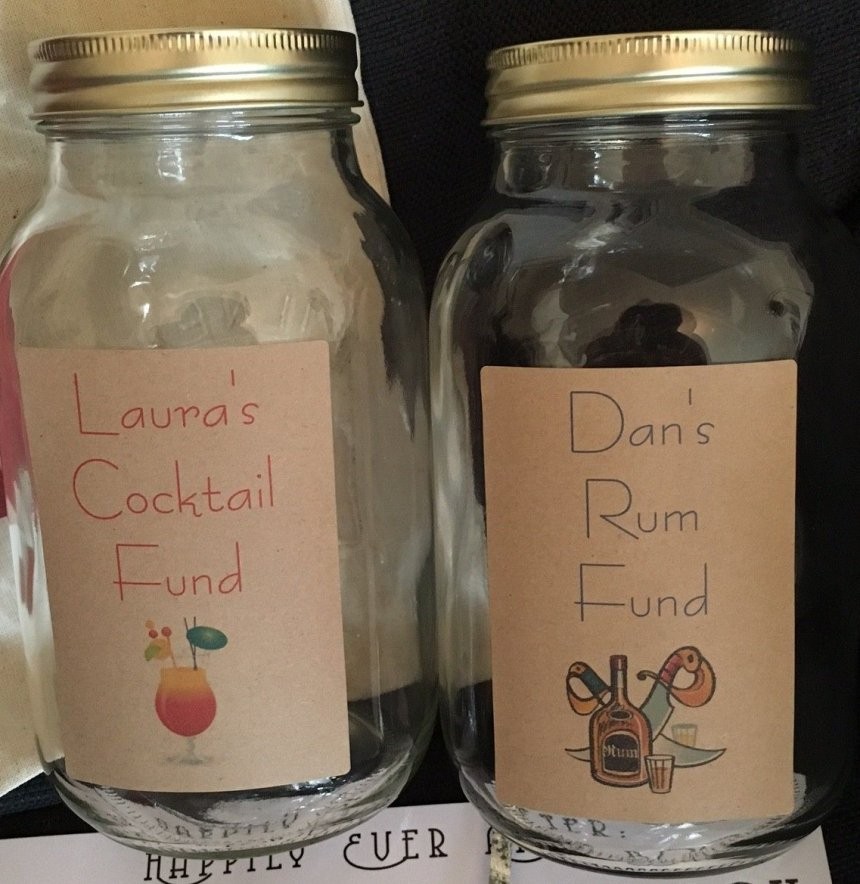 Brown Kraft Labels
The Brown Kraft Labels give any gift that vintage chic look. These stylist labels are great for adding that personal touch to a gift. All you need to do is use the free Design and Print Software to personalise your label and print them out. We used them on large jars but they also look good on glass bottles and are perfect for jam jar labels.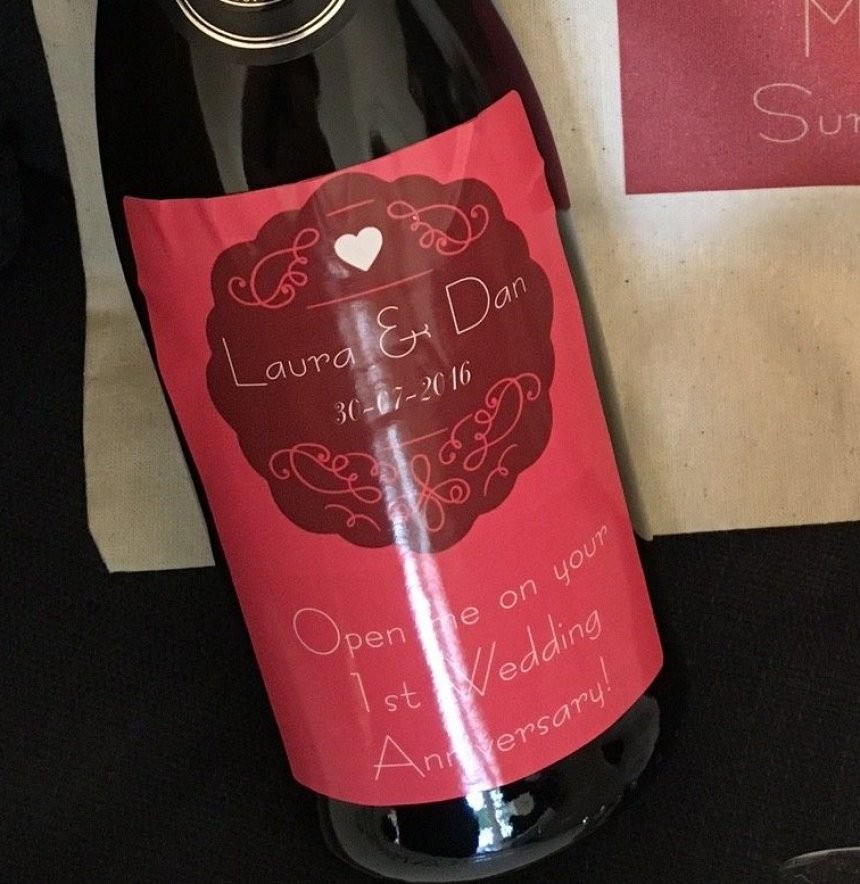 Bottle and Jar Labels
The Bottle Labels are designed especially for use on glass bottles and jars. They have a beautiful glossy finish which makes them stand out and look professional. The labels are splash proof which means they'll survive any spills that occur and last a long time on the bottle or jar.

For the final touch we added some Gift Tags on other presents to add little messages. These can be printed on both sides and they come with their own string for easy application to any gift.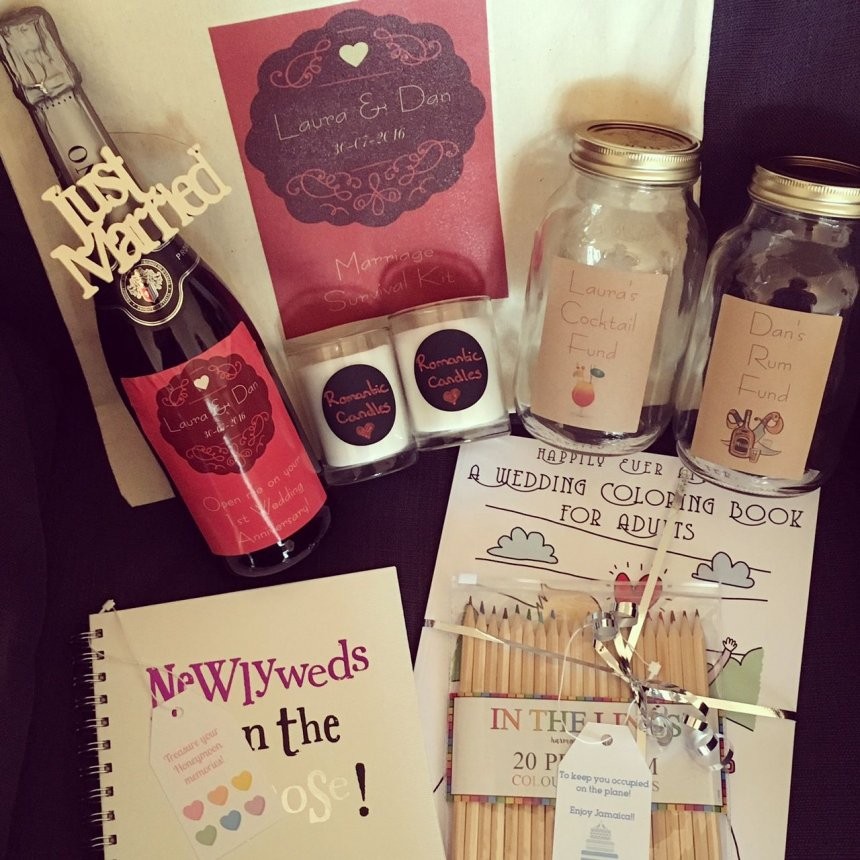 When it all comes together...
Creating these gifts individually are certain to excite any recipient however we think creating a bundle of these little gifts and presenting them in their own personalised bag will defiantly impress as they are a much more personal and meaningful gift. These bags can be used for lots of different occasions and they are great fun to make!